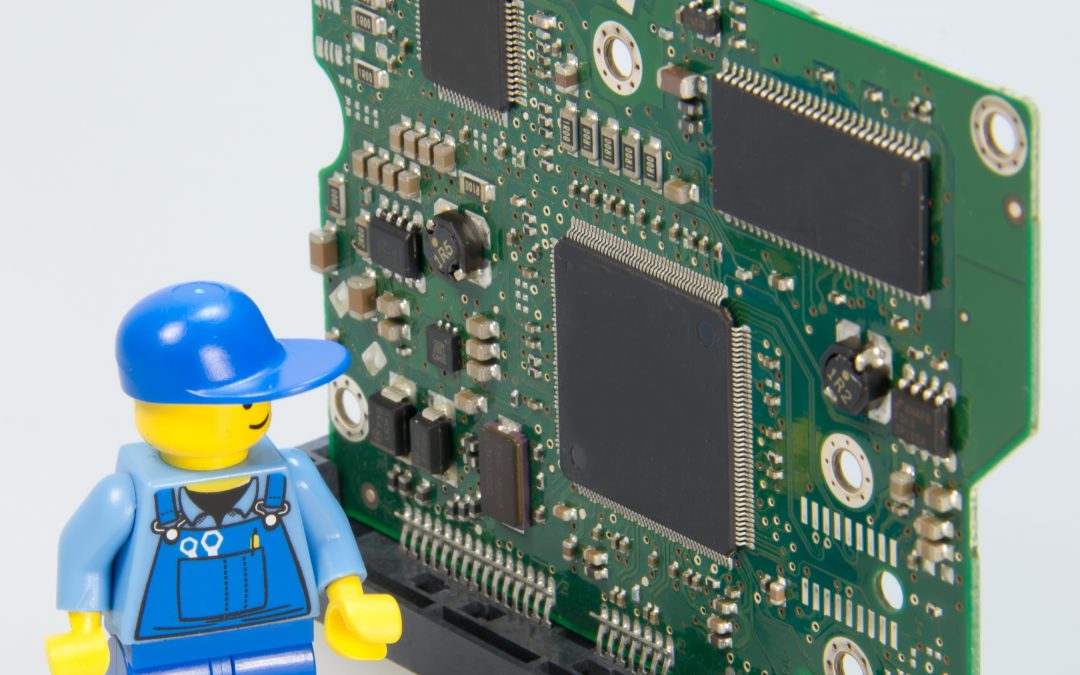 At CKK computer repair, we have tried to address the problems of the customers in a number of fancy ways. We have tried to address the issue in the most befitting manner so that you can never miss them out. Here are those unique services that are available with computer repair services like CKK.
Tuning up your computer
This is one of the most common problems that a computer repair service likes CKK addresses. It is in case the computer is running terrifically slow or has error messages to display. CKK computer repair can speed it up again and perform quick upgrades.
Screen repair
If your computer or laptop screen got accidentally cracked, we might help you to get repairs. The labor fee is fixed and we won't be charging more than the budget shared only the parts cost are additional and we will inform you beforehand so that you can make a quick decision whether to go for a replacement or not.
Recovery of data
As a computer repair service, you will like them to help you with data recovery, in case if you have a failed hard drive or accidentally deleted files.
Get help on circuitry repair
You will also get help if your desktop or laptop gets into trouble of not switching on. We can fix the power problems with ease as well as the power supply replacement and motherboard repairs.
Installing custom PC builds
We help you to install custom PC for your home and office that comes with top rated parts with 3 to 5 years of warranty.
Support for virus removal
Get our support for virus removal and ransom ware removal anytime with the help of pro technicians who are certified to diagnose such issues.
Get your computer repaired with the help of certified technicians and get any kind of support and anytime you want.