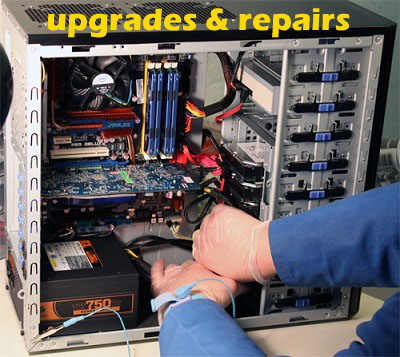 Burbank Computer repair service centre is one of the most admired gadget repair shops in California. With computer being an integral part of almost everybody's life, it's difficult to imagine existence without it whether kids, housewives or professional people. Its malfunction can throw everyone's life out of gear. Most of us try to fix minor glitches with little hits and trials but in case of severe software and hardware issues, troubleshooting by a certified and experienced professional is a must. Under such circumstances, Burbank repair centre and its professionals come into picture.
What is the speciality of Burbank Computer repair service centre?
If you find your PC completely dead all of a sudden; contact Burbank computer repair centre and get your issues resolved immediately. Sometimes your system does not boot at all or does not finish booting and the result is same and you again end in frustration. Renowned computer repair centre acts as a lifeline at this stage and it is good to follow up with them.
Burbank computer repair centre is a hub of certified professionals who have years of experience and that have offered deep satisfaction to all their clients.
The service centre offers warranty for all the repairs performed by them and in case any issue arises within the stated period, the repairs are done for free.
Any type of computer issues whether it is related with flickering of screen, booting, slow functioning, malware or antivirus, Burbank computer repair shop is one stop solution for all the client's requirements.
The technicians at Burbank repair centre are certified and trusted and are experienced in dealing with all types of computer brands successfully.
Apart from any major breakdown, customers can contact for any antivirus installation, virus removal or installation of windows or MAC operating system or its formatting.
So, if at any point of time, you are stuck in any such situation, contact Burbank computer repair service centre and you will never return empty handed.