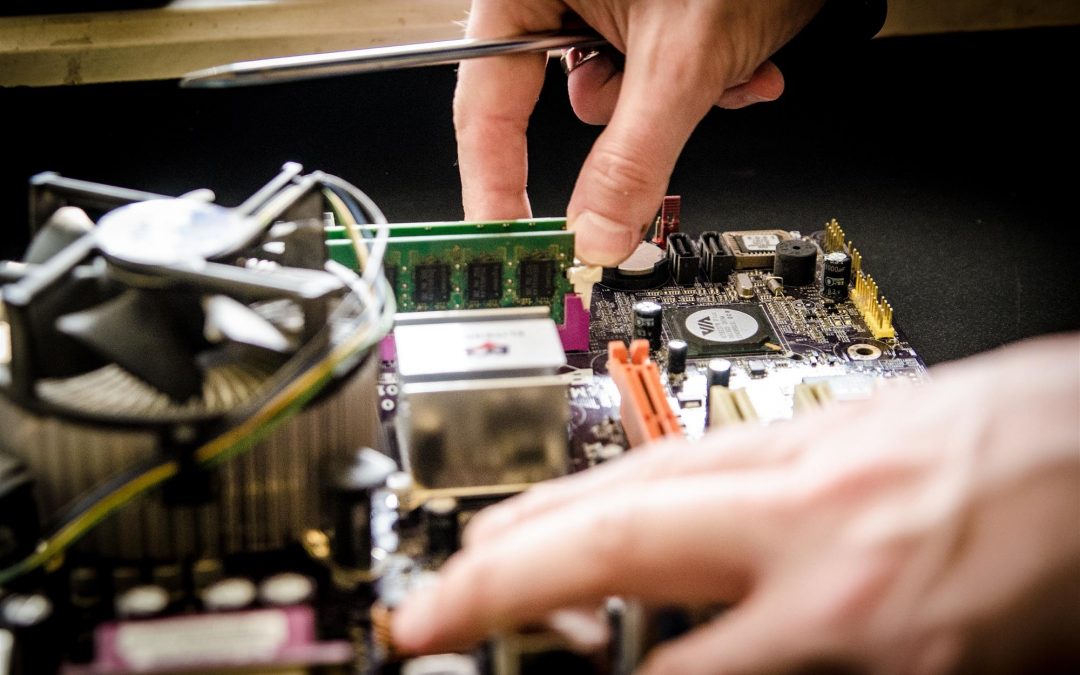 We all love to believe that we live in an idyllic world. There is no offense to think that we live in such a world. Nevertheless, the truth is you could not sleep safely with doors and window open. However, there are still ways to feel safe. One popular option is to buy a guard dog.
However, we do not do that. We have grown smart and thus we put some of the best security alarms to protect our home. A good security system is always the first step to protect your home and it is same with your computer devices.
You need to keep it protected from the hackers and malware. Therefore, a number of computer repair services provide you with the option to protect your competitor with the help of services and support that makes your computer secure from any kind of threats.
CKK Computer repair is one such name that helps you to keep your computer safe. So how are they going to render you the following service?
Well, this computer repairservices offers you door-to-door service.
They map and scan your computer and finds out whether there are any existing malware threats, hackers attack or spyware installed. They clean the computer and restore a normal state.
Uninstall unnecessary files, which might easily become prone and then installs the malware and hacker protection software to keep your computer protected.
If you open, a site that is prone to malware attack the software will bar you from opening it or will redirect you from that page. We know that computer protection system is little complicated and that is where CKK Computer Repair comes to play their role. If you want a quick consultation, all you need is to pick up the phone, give them a call, and ask them to configure your computer.