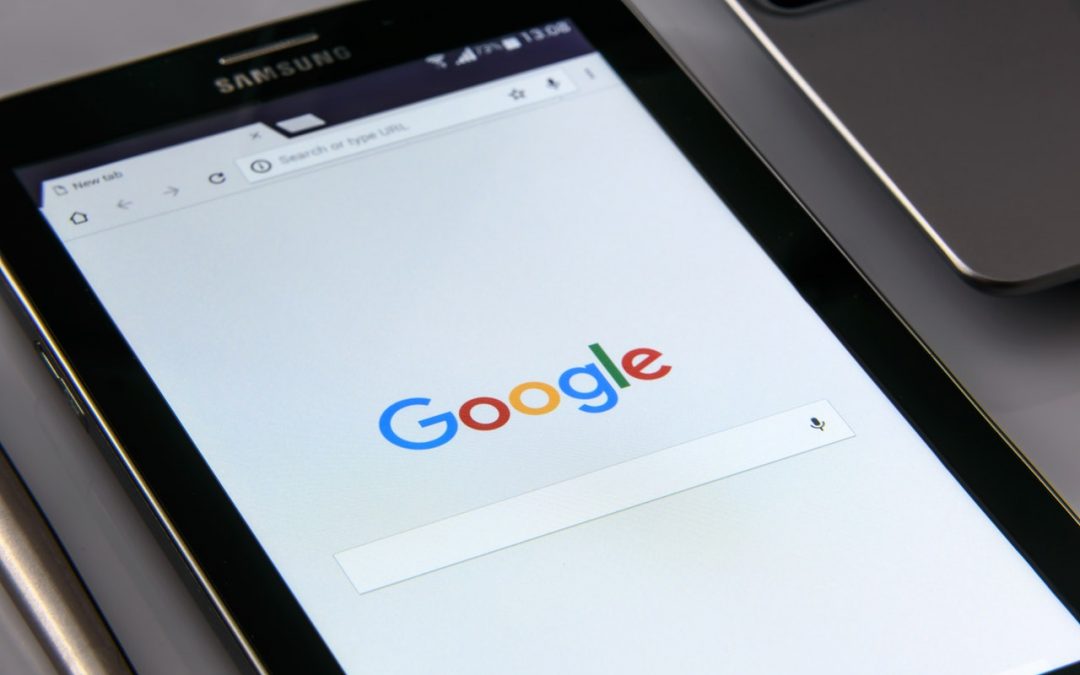 We know that there are a number of brands when it comes to the mobile phone. After Apple, the brand, which sells most of the phone, is Samsung. They have a number of models and variety of functions to please the customer to which it belongs. However, with a number of variations, the complexity of fixing simple issues in the phone turns complex at times. However, you might have handled a number of phones in your life, but there are phones that ask you to call for a help. If you need Samsung phone repair, in case you fail to understand their complexity give a call at our help desk anytime.
We are here to help you with ease.
How we help?
Well, it is simple we have the experts who understand your phone better than you do. The experts we have at our service center certified from the Samsung Mobile Center.
How do we help to attend an easy and well-quoted Samsung phone repair service?
Samsung phone repair is easy and something never impossible for us. Our service center has all the genuine hardware for the Samsung devices. We can attend any model with dysfunctional features or provide correct mobile parts with ease. We will help you to install or upgrade any type of software, which you Samsung phone needs.
Samsung phone repair is also affordable at our center. We will not be charging anything extra on the bill. We will cost you exactly for the hardware changed or software installed. No extra or additional charges or any kind of service tax is something we do not add in your bills. We believe in transparency in our business. If you like to attend a Samsung phone repair, then do give us a call at our toll-free number and get any kind of assistance for any type of Samsung mobile you have.