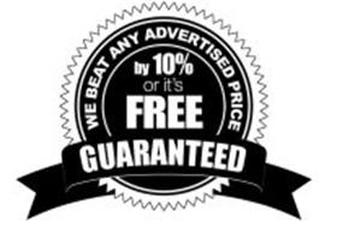 SERVICES WE PROVIDE
✔

Consulting (Networking, Hardware & Software)

✔

Virus Clean up / Full Windows Restoration

✔

New Systems, Customized To Your Needs

✔

LAPTOP & DESKTOP Repairs, Any Problem

✔

Computer Upgrades (Hardware & Software)M/li>

✔

Apple (MAC) or PC's

✔

Servers & Networking

✔

Cell Phone & iPad Repairs

✔

DVR Setup, Porting & Mobile Devices

✔

Home Networking, (Hardware & Software)

✔

Business Networking, (Hardware & Software)

✔

Tablets & Phones

✔

House Calls To Homes & Businesses
Lowest Prices In town
FREE DIAGNOSTICS
We Beat Any Advertised Price
We Beat Any Local Price
click to call  818-548-0404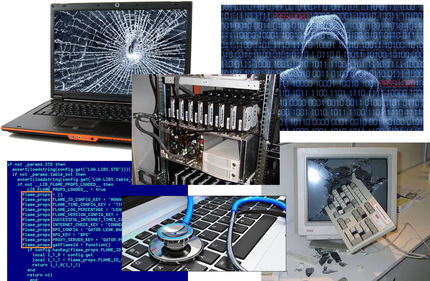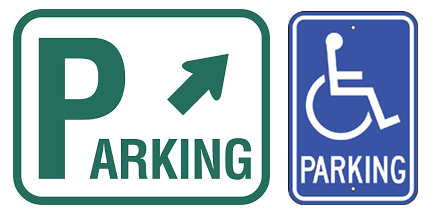 We have parking in the back sharing with Portos & on the corner of Orange and California 90 min. FREE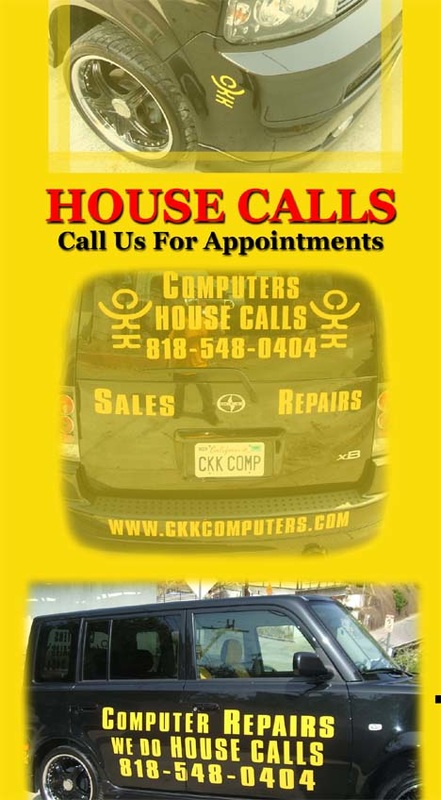 If you can't come to us, we can come to you.  Just give us a call.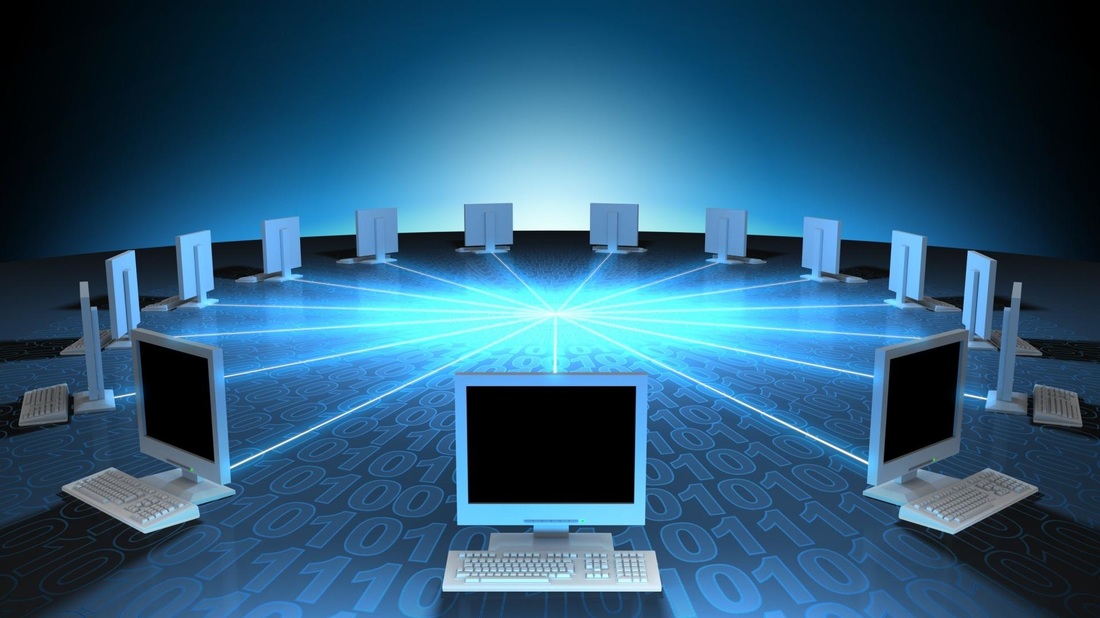 We specialize in small business networking / file sharing. Need a new or used server? We have them to start you up.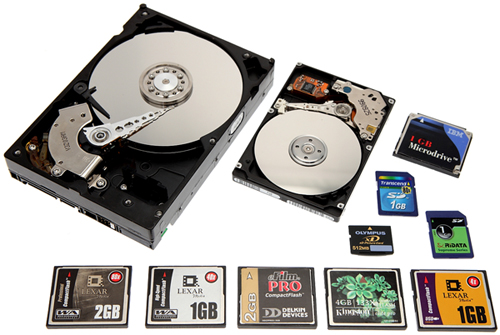 We have spent close to $22,000 for our custom Data recovery system.If we cant get your Data, we won't charge you.